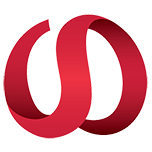 TEACH AS YOU ARE
Want to take advantage of remote working, be your own boss and do a job you love?
Are you a Corporate Trainer or a Community Trainer?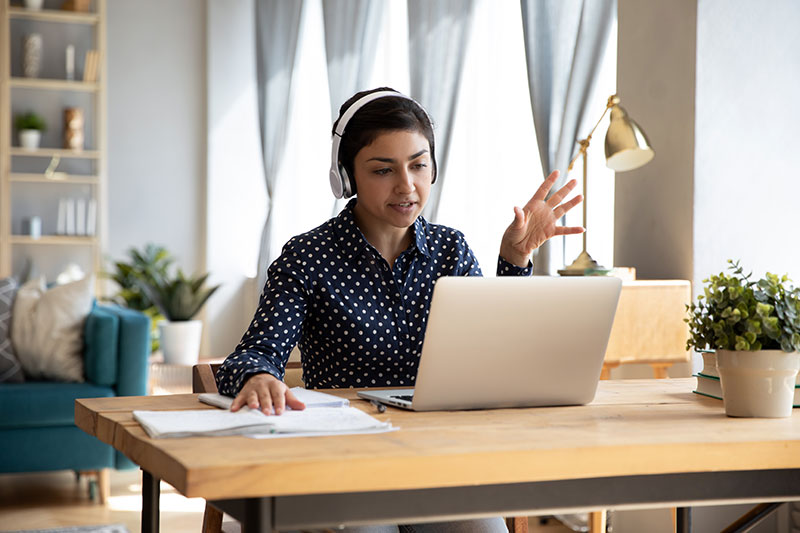 Corporate Trainer
Over 18, native speaker or near native level
Teaching certificate, diploma in the language taught or proof of professional teaching experience
You teach regular WEFIT learners
Keep any other jobs you currently have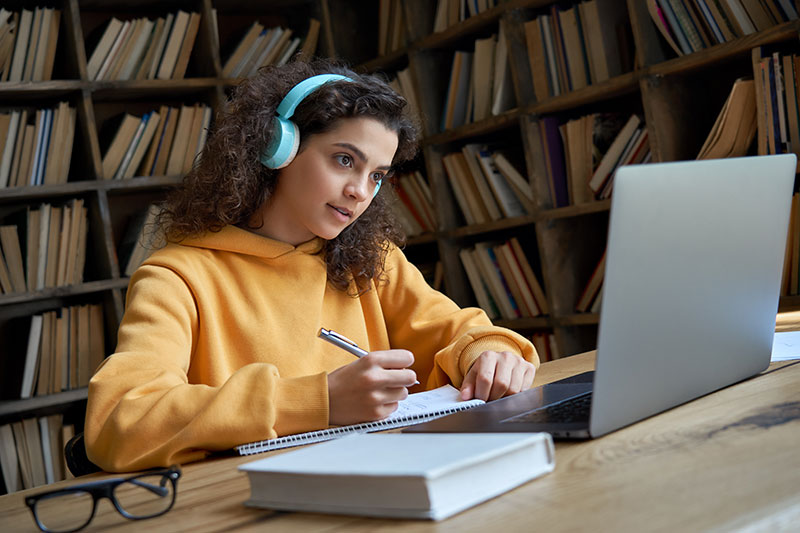 Community Tutor
Over 18, native speaker or near native level
You are passionate about teaching and want to be your own boss.
You can give lessons to learners from all over the world on our community platform
Keep any other jobs you currently have
CREATE AN ACCOUNT WITH WEFIT AND COMPLETE YOUR PROFILE
Create an account with us for free, this will allow us to view your profile and validate your application.
We will use your video and your profile to assess your application. For corporate trainers you will also have a test lesson with a member of our team. If you have any problems or questions please contact us at trainer@wefitgroup.com
We are looking for trainers teaching...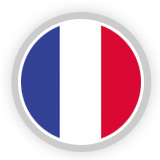 French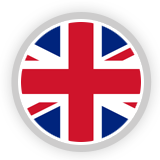 English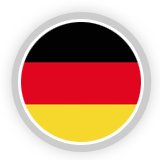 German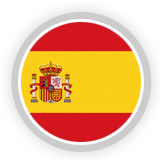 Spanish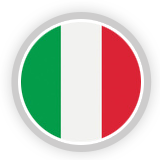 Italian
Make a presentation video
You will be giving lessons via VISIO, it is important that you are comfortable with the technology
Read our golden rules
WEFIT has developed a quality charter to guarantee our learners the best experience
Choose a trainer profile
You can choose to apply to be a corporate trainer or a community tutor. You do not necessarily need a teaching certificate
Why you should join the WEFIT team
Flexible
Calendar
Our LMS (Learning Management System) guarantees optimal management of your schedule, you decide to teach when you want and at your own pace
Lesson material
quality
WEFIT provides trainers and learners with a library of lesson material sorted by level, topic or skill.
Fair
Compensation
Corporate trainer
We decide together on an hourly fixed price that will be paid to you monthly
Community trainer
You set your price!
Regular or diversified learners
Corporate trainer
You will take your learners through their training program.
Community tutor
You will have access to a wide range of learners.
Trainers already working with us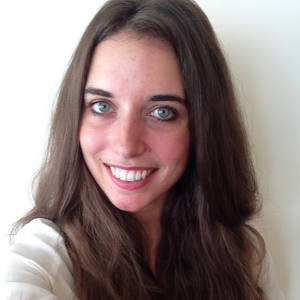 MELODY
Also speaks :
English
French
18053
Learners
959
Lessons
Since
2018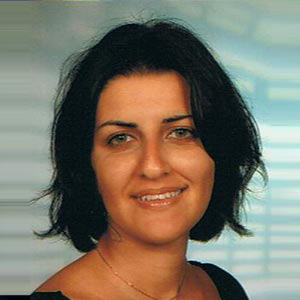 MARIANNA
Also speaks :
Italian
German
French
English
18072
Learners
829
Lessons
Since
2015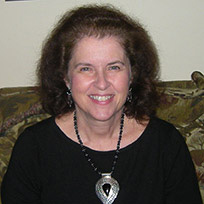 CYNTHIA
18135
Learners
3271
Lessons
Since
2014
FAQ
Who can become a WEFIT trainer?
We have 2 types of trainer profiles: Corporate trainer and Community tutor.
To be a Corporate trainer at WEFIT, you must have a teaching certificate and have significant experience.
A Community tutor will be able to publish their profile on our open platform and set their own price.
What are the criterias?
Aside from your language skills, your video is one of the most important parts of your application. We will look at the quality of the video as well as the content and if the guidelines have been met. For Corporate trainers you may need to give a test lesson to one of our team.
Can I take a break from teaching?
Yes, you can deactivate your account and reactivate it at a later date, provided you tell our trainer manager and that the inactivity does not exceed 1 year.
How many hours can I work?
As many as you want (however the minimum amount of time available to book must be no less than 10 hours per week), you have complete freedom over your working hours.
Is there a minimum age?
All our trainers must be over 18.
Can I change my video once it has been submitted?
No, your video will be validated and our team will apply the WEFIT logo.
Can I teach more than one language?
Yes, as long as you have the same qualification for each language you teach. You will also need to make sure in your video you present yourself in every language that you teach.
What our trainers say about us
Tom
A wonderful company to work for, excellent resources for students and teachers alike. Super fast communication with technical and administration staff. Attentive, considerate and progressive management. Great pay rate and a chance to work with some of the loveliest people around. Highly recommended.
Jamie K
This is a great company to work with. The teachers are excellent and well-qualified. The programs are flexible and accommodate all kinds of learning styles. Clear communication with the staff and very friendly!
Paul
Great company to work with. Pays well and always very organised. Also, great organisation with which to learn English. Loads of great resources for learners and superb use of tech to make learning easier and smoother. Highly recommended!!
Douglas
I have been teaching English at WeFit since 2017.In short, WeFit is a young, dynamic and very professional company which offers flexible and suitable language training programmes for business people and private individuals alike. Highly recommended.